Faccio un po' di didascalie…
1. Il Castore (vetta del massiccio del Monte Rosa 4.228 m s.l.m sulla catena Breithorn – Lyskamm – Dufur e spartiacque ITA – SUI) da pochi metri sotto al rifugio Quintino Sella
2. All'alba sulla cresta sud-est, foto presa verso "giu'" con una cordata dietro e i Lyskamm a sinistra. Molto freddo. Molto vento. Il che sulla cresta che vedete non e' una festa…
3. Salendo, foto presa verso su' un po' piu' tardi, la cresta si allarga un po'. E come al solito piu' in su' non c'e' nessuno…
4. Scendendo, foto presa verso su'. La cosa piu' pericolosa della salita e' fatalmente incrociare scendendo le altre cordate che salgono. Notate Sua Maesta' il Cervino a sx e piu' a sx ancora il Dent D'Herens (vedi qui)

5. [VETTA] La corona imperiale, con il Weisshorn in mezzo
6. [VETTA] Una cordata che sale da Ovest. Dietro di questi c'era uno da solo con cui ci siamo fatti un sacco di coccole e un dialogo surreale:
IO: solo?!
LUI: yeah man. you too?!
IO: yep!
LUI: solo climbing is the best!
IO: only while it lasts
LUI: still the best!
7. [VETTA] Un'infilata di un certo pregio, Polluce, Roccia nera, i Breithorn e sullo sfondo Dent d'Herens, Cervino e Dent Blanche. Mica pizza e fichi… Se questa foto vi suggerisce una traversata in cresta siamo in due. Next time.
8. [VETTA] Castore NoTAV
– – – – – – – –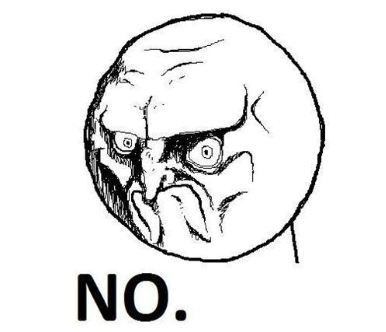 DISCLAIMER: non si salgono le montagne da soli. No! Nemmeno con la merda metereologica, tantomeno da soli E con la merda metereologica. Se lo fate e muorite, poi non dite eh l'avevo letto su antisocial che senno' vi meno.